About Us
"We don't learn from our good images;
we learn from the ones that can be improved on." 
–  Jen Rozenbaum
Shana
Founding Photographer
Photography is always a growing experience. I've photographed from weddings, fashion shows, families and more.
Shana has been practicing photography since 2015. Her photography has always been the focus of people having fun, and having fun capturing images. In 2017 she was introduced to DLG Ice Factory, and fell in love with photographing ice, and the artists who carve it. She continues to photograph ice sculptures being carved, and when they have been completed.
In 2018 Shana moved to Plantersville, TX. Living close by, she connected with Ashley Nostalgic and started photographing at the Texas Renaissance Festival. 
For the past couple of years she has also participated with different model shooting groups, and other special events. 
75%

Commercial Photography
Sheena came on board in 2021. She has been wanting to learn photography since she was a little kid. Sheena and Shana met each other in 2018 at the Texas Renaissance Festival working for the same vendor. Today they still work together on the same team. 
Sheena is a great encouragement on set, extremally helpful and very friendly.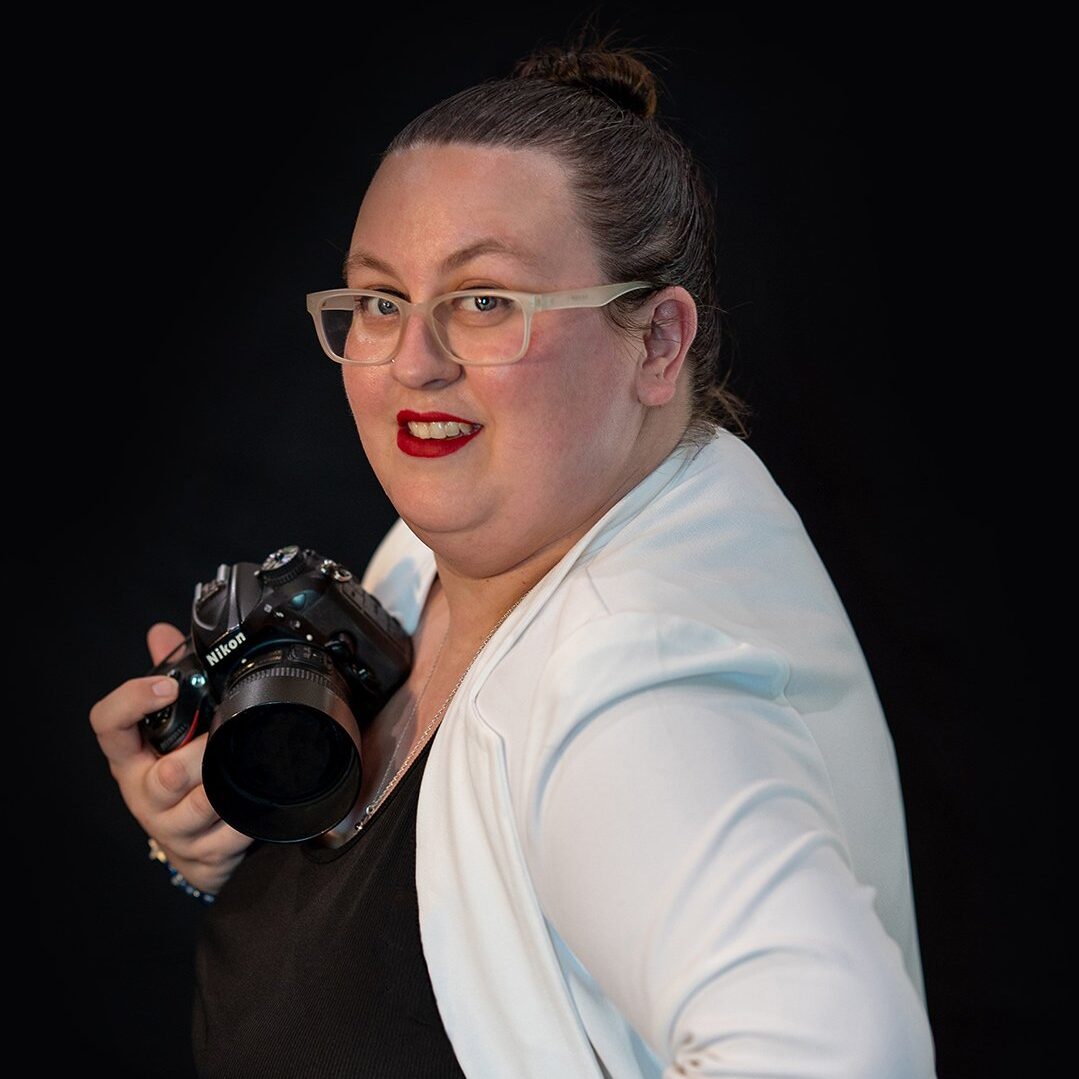 Sheena
Amazing Assistant
Sheena is beginning her photography journey. She brings a huge heart, and an exuberant amount of energy!